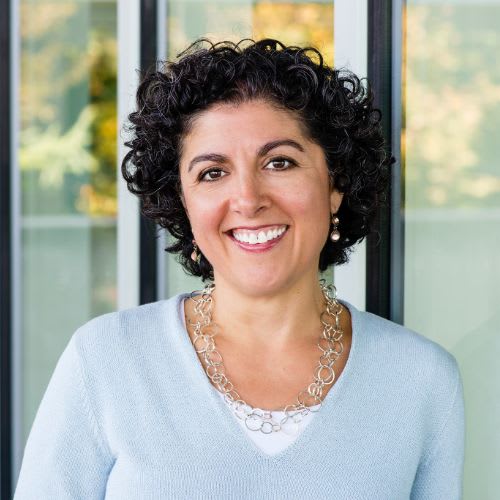 Meet Hania
Hania Younis is truly dedicated and provides exceptional and comprehensive real estate services to her clients. She is smart, funny, skilled, experienced, and thorough. Most importantly, she has the highest of integrity and works tirelessly to help her clients. Buyers who work with Hania often get homes they wouldn't otherwise and sellers who work with her get the most for their homes. What's more, Hania prides herself on making the process as stress-free and fun as possible both.
With a smart, solution-oriented, collaborative approach and through her extensive professional background as an attorney, engineer, and business manager, Hania offers her clients a clear understanding of contractual and process issues, is effective at protecting their interests, and expert in negotiating the best deals, whether that be on behalf of buyers or sellers.
Hania is infectiously passionate and knowledgeable and she creates a fully engaging and personal experience for her clients. Her clients enjoy her genuine thoughtfulness and find that her warm and heartfelt care is present in everything she does on their behalf. It is truly her pleasure to fulfill her clients' requests throughout the transaction and that definitely comes through.
Outside of real estate, Hania is also deeply committed to social justice, community, and family. Her volunteer activities have included providing pro bono legal assistance in immigration and environmental law, teaching in an adult literacy center, tutoring middle school students, serving as a volunteer community mediator, and being on the board of directors of a local school and various non-profits organizations.
Contact Hania today to discuss all your real estate needs!